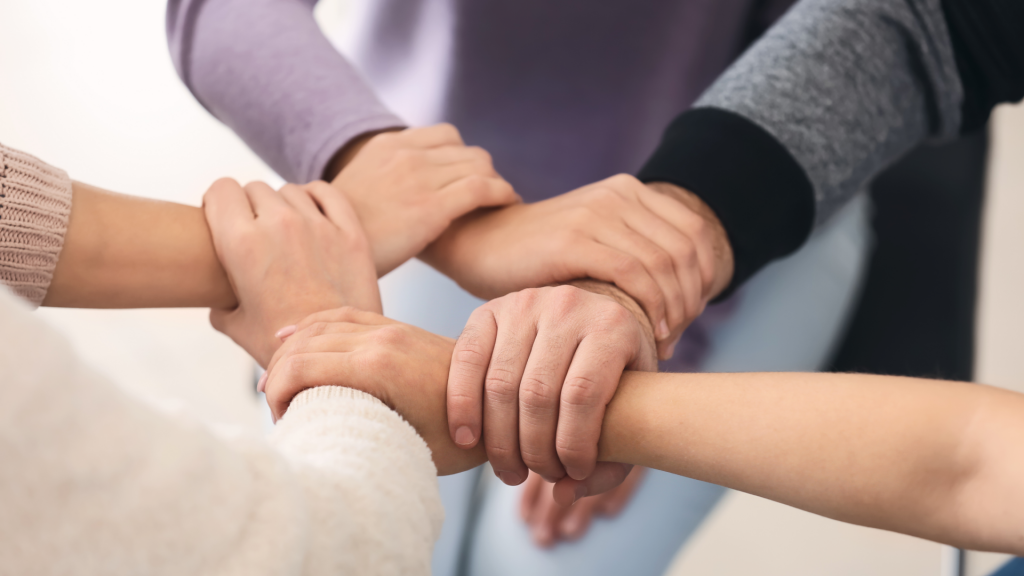 As a company, one of our most important taglines is "Empowering the Future of Health and Wellness."
To us, this means standing out by providing the best products in the industry and having a strong internal culture that speaks to the benefits of living a healthy and balanced life.
One of our founders, Aaron Lin, has this to say about his vision for Mettlence's culture:
"[Mettlence's culture] should be one that's open and collaborative, where anyone can see their ideas being executed and get feedback on those ideas. It should be about discipline and commitment, and following through with whatever we set our minds to. It should be about non-stop learning, where we get to learn from and listen to each other and grow together.
It should be about initiative and self-starting, with everyone going the distance to hone and improve on their own crafts to become the best at them. It should also be about teamwork and closeness, where everyone works well with one another and supports each other to achieve what we set out to achieve."
Aaron then continues:
"[Being a Mettlencer] takes commitment, discipline, eagerness to improve, being a team player that's easy to work with, receptiveness to feedback, being passionate about their craft, starving for growth, and wanting to be in an environment that allows them to be and do those things."
Accordingly, each Mettlencer is challenged to rise up to their tasks and break through their limitations, and every one of us is always willing to show what we're capable of.
If you're interested in being a part of our culture and developing your talents, empower the future of health and wellness alongside us!
Share This Post