Working
With Mettlence
Working With Mettlence
Our company was founded by two exceptional problem-solvers who were humble and determined enough to consistently solve complex problems. At Mettlence, collaborative problem-solving lies at the heart of everything we do. Working with us, you'll experience a dynamic environment where teamwork and innovation thrive.
Innovative solutions guided by our values
Our values are the foundation that guides us in tackling every challenge — from brainstorming new ideas to overcoming complex obstacles.
Boldness
We fearlessly challenge boundaries, embracing risks to achieve greatness.
Creativity
We unleash imagination, sparking innovation that sets us apart.
Integrity
We uphold unwavering honesty and accountability in all we do.
Unity
Together, we achieve more, uniting diverse talents for collective success.
Humility
With gratitude, we celebrate achievements, fostering a culture of respect.
Wisdom
We learn, grow, and make informed decisions for a brighter future.
Types of roles
Our team is comprised of diversely skilled individuals, constantly engaging in collaborative problem-solving, arriving at the best possible outcomes.
See available positions
Product Engineering Roles
Software Engineering
Creating innovative and practical products, covering the entire process from design to implementation, utilizing appropriate tools, frameworks, and programming languages.
Product Management
Leading the implementation of product lifecycle procedures, which involves collaborating with all departments on tasks such as market research, idea conception, strategizing, and execution.
User Experience & Design
Crafting exceptional user experiences by creating intuitive and visually appealing interfaces for digital products that reflects the brand's voice.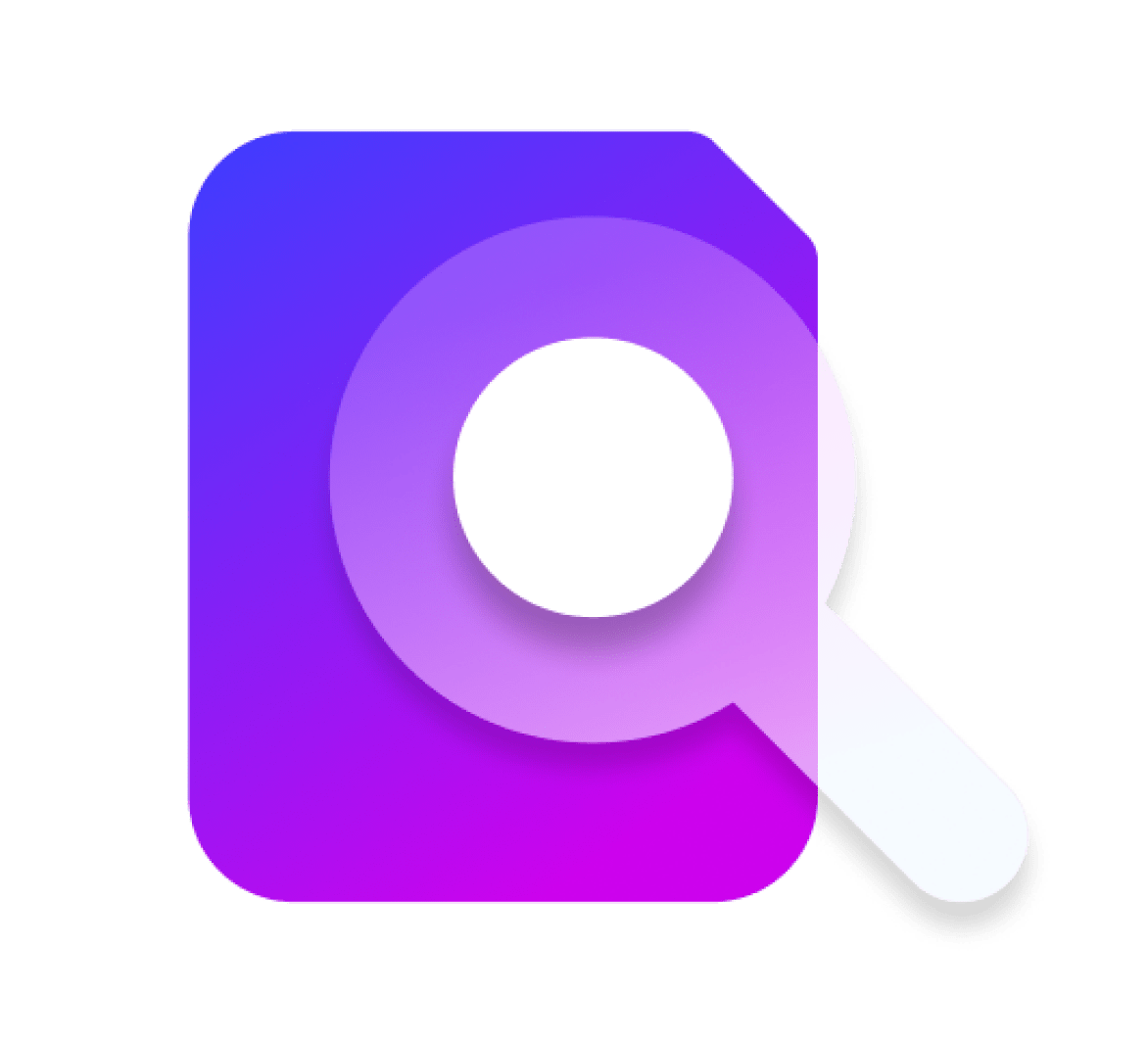 R&D
Conducting cutting-edge research, developing prototypes, and testing concepts to identify opportunities for product innovation and quality.
Growth Marketing Roles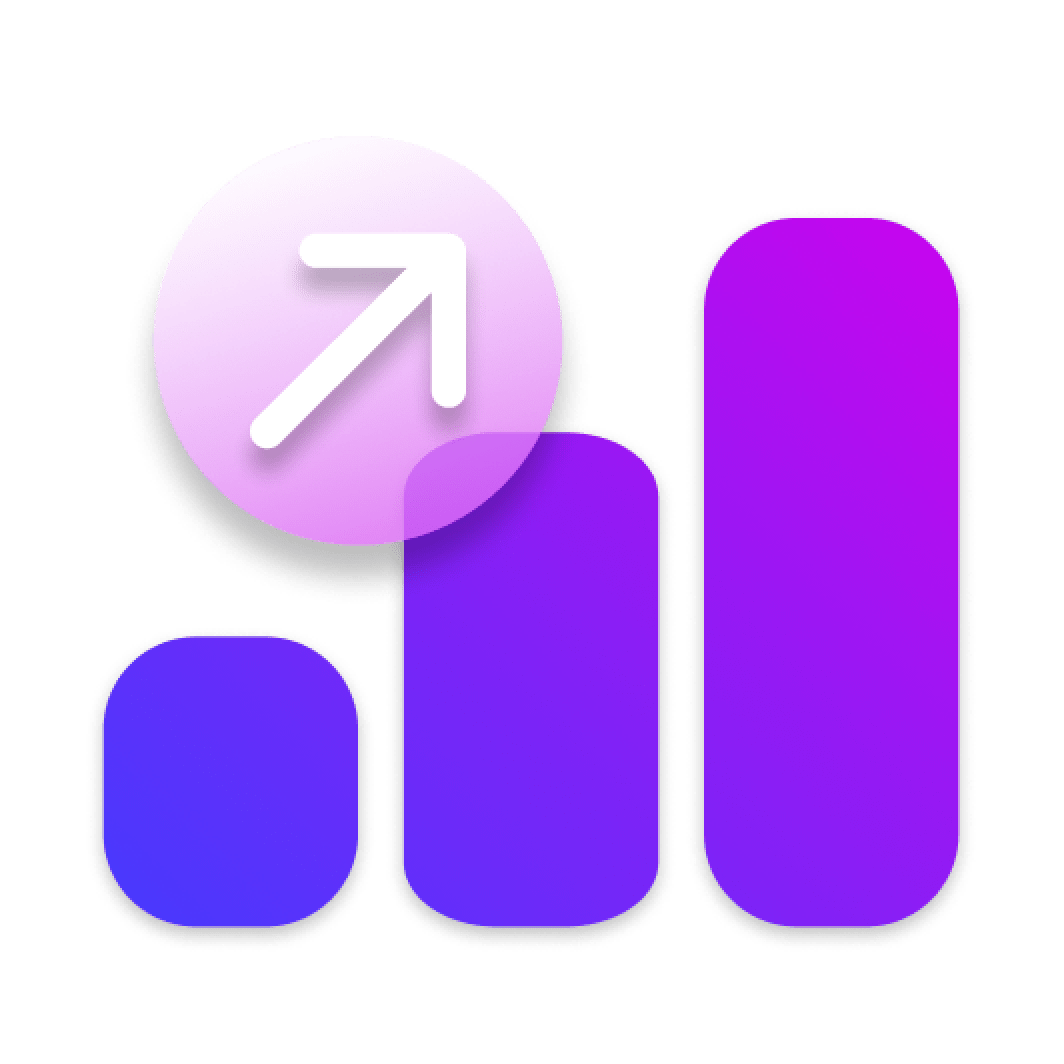 Paid Media & Analytics
Planning, executing, monitoring, and optimizing digital media campaigns that resonate well with the product channel fit for both brands.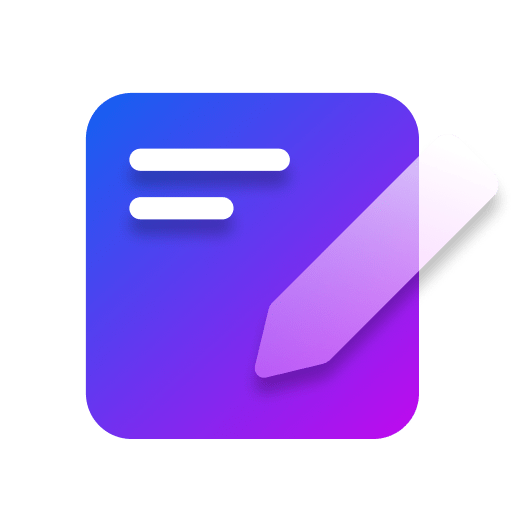 Direct Response Copywriting
Creating compelling and persuasive written copies that drive immediate action from the target audience. Crafting content for sales pages, ads, and e-mails to convert leads into sales.
Content Strategy & Creation
Comprehending various written content and calibrating them into digestible pieces that reflect Mettlence's brand voice. Brainstorming and creating new angles to create evergreen content.
Creative Design
Creating visual content, including artwork, illustrations, and videos through the use of software such as Illustrator, After Effects, Premiere Pro, and Photoshop, involving conceptualization, design, and development.
Email Marketing
Strategizing, designing, and executing email marketing campaigns to increase our reach, drive customer engagement, retention, and revenue growth.
Our hiring process
We've created a simple 4-step process to assess if Mettlence is the right fit for you.


We're hiring
We're always on the lookout for the best collaborative problem-solvers to join our team. If you think we're the right fit for your career goals, check out our career openings.