From vision to reality
The Journey of Our Strategic Implementation
From vision to reality
The Journey of Our Strategic Implementation
Mettlence goes beyond being a traditional health and wellness company.
We are a new breed of innovators, driven by a mission to develop revolutionary products and provide unparalleled experiences by leveraging advanced research and technology, prioritizing the overall well-being of our customers.
Our core strategic implementation revolves around research and development, smart sourcing, product engineering, and growth marketing. With a passion for innovation and a culture of collaboration, we continually make significant strides forward as we develop and deliver high quality products for the health and wellness space.
Our proven capabilities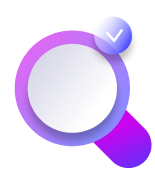 R&D
We're a pioneering team of researchers, pushing boundaries and bringing advanced products to market.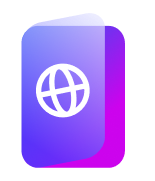 Smart Sourcing
We prioritize sustainable and ethically-sourced ingredients. With transparency and quality, we deliver the best products.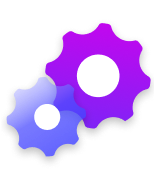 Product Engineering
With our customers in mind, we design and develop products that positively transform people's lives.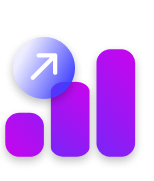 Growth Marketing
We leverage diverse digital channels, conduct audience testing, optimize our reach, and boost brand recognition.
What's in our Mettlence DNA
Boldness
We fearlessly challenge boundaries, embracing risks to achieve greatness.
Creativity
We unleash imagination, sparking innovation that sets us apart.
Integrity
We uphold unwavering honesty and accountability in all we do.
Unity
Together, we achieve more, uniting diverse talents for collective success.
Humility
With gratitude, we celebrate achievements, fostering a culture of respect.
Wisdom
We learn, grow, and make informed decisions for a brighter future.
Our exclusive brands
Carefully crafted to support your journey towards optimal health and wellness.
300K
We have sold over 300,000 health and wellness products across multiple brands, positively impacting the overall well-being and health of our customers.
10 Million
Over 10 million yearly unique visitors interact with us across our platforms, displaying significant interest and demand for our health and wellness products due to the positive impact we have made on people's lives.
2 Million
Our rapidly growing community of over 2 million subscribers actively engages with us and stays up-to-date on our roadmap to further empower the health and wellness space.
135 Countries
135 countries are experiencing the transformational power of our health and wellness products, improving their lives with every purchase, and supporting our desire to take the health and wellness industry to the next level.
A brainchild of two relentless mavericks from Singapore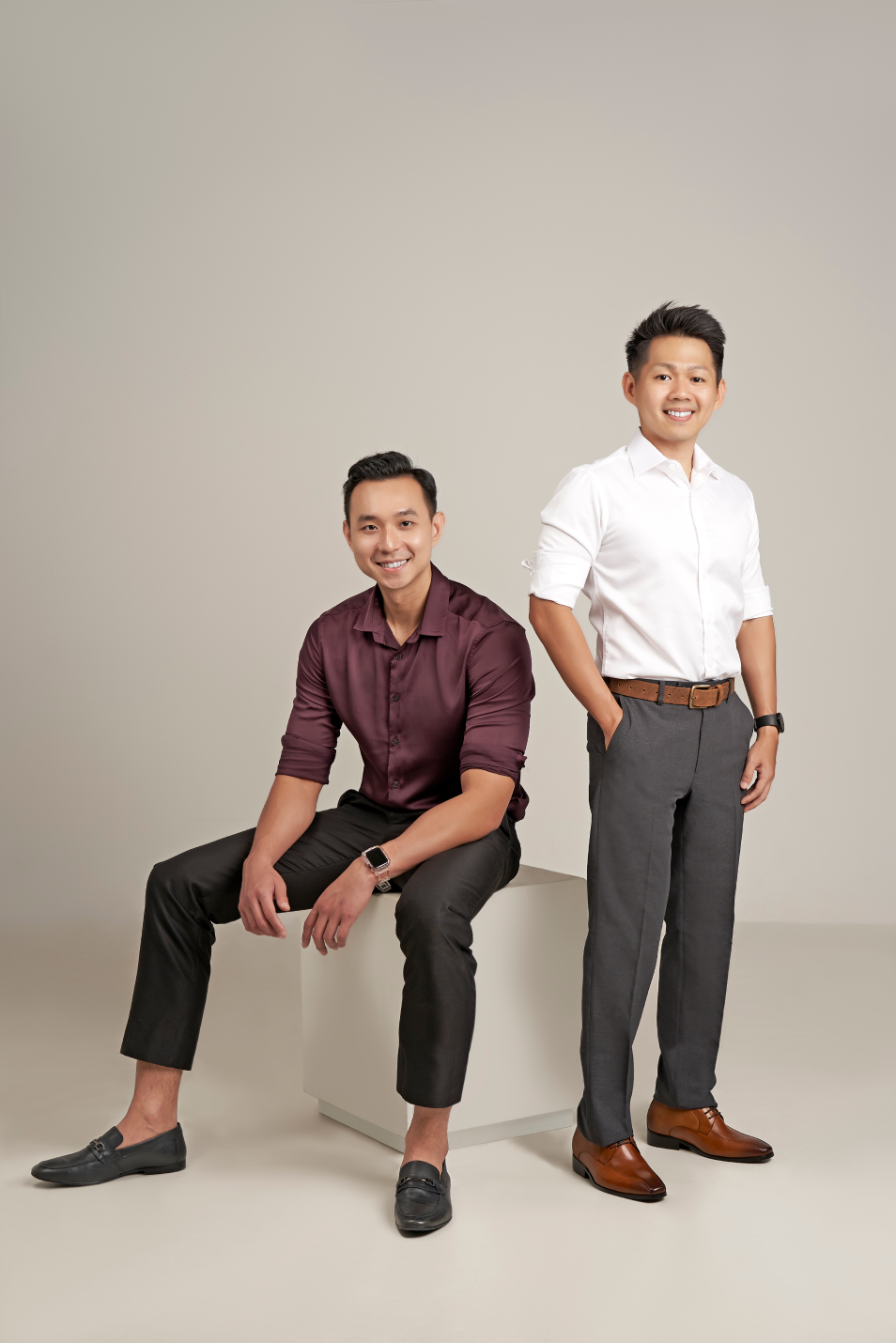 A brainchild of two relentless mavericks from Singapore
We originally founded Mettlence way back in 2017, in a dinky little cafe with the spottiest WiFi that makes dial-up connections look good. We were armed only with an overpriced glass of iced lemon tea we were forced to order every time, a 6-year-old secondhand MacBook, and fire in our bellies with the tiniest amount of knowledge, experience, and capital. The hunger kept us awake most nights - just enough to get us started.
The odds were obviously stacked against us. We anticipated an arduous journey, and yet we weren't prepared for the storm that was about to hit us. It was setback after setback before we even had legs to run. And when we eventually found our footing, the challenges just kept coming. Each one was bigger than the last - everything from servers going down after midnight to product launches falling flat on its face.
We had to learn fast, improve and iterate faster, taking tiny steps forward every time, and keeping our heads down. Fast-forward to today, we've garnered a considerable following of over 2 million people, with over 10 million knowing more about us each year. We're now serving customers in 135 countries and counting.
Of course, we couldn't do any of this without the original Mettle and Resilience. If we didn't have that before, we most definitely have that now, along with every single one of our team members who've been with us throughout this journey. We also couldn't do this without the help of our dedicated team, constantly pushing themselves and us to greater heights.
Here at Mettlence, we don't just emphasize results - we care for and look after each other's needs. We regularly collaborate and solve problems together, pushing the boundaries that continue to constrain the industry and creating products and initiatives that will impact millions of lives, achieving the unthinkable that not one of us could do on our own.
This culture of collaboration, hunger, and mettle started with just the two of us, and it has since become an essential component of Mettlence. The other component is you.
If you're a talent starving for growth, looking to be rewarded for results, to experience exponential growth, or to be a part of a team that's constantly learning and improving, We'd like to invite you to join us on our journey. A journey of conquering the impossible, of outwitting titans. A journey that will reveal your mettle.
Wilson Lau & Aaron Lin
Directors and Founders
Our dynamic team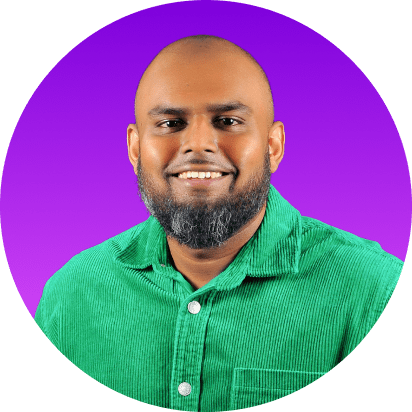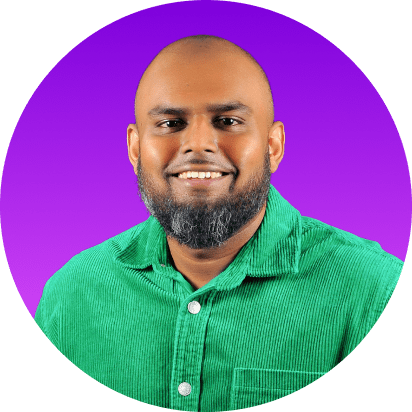 Chamilka Iroshan
Product Manager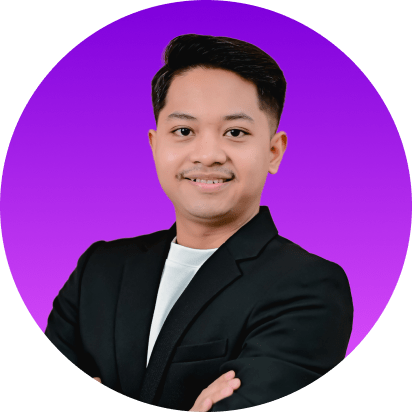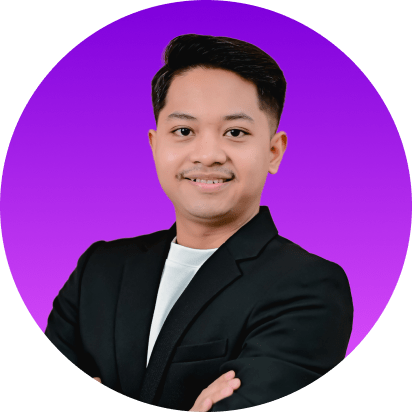 Rohmad Dwi Jayanto
Lead Software Engineer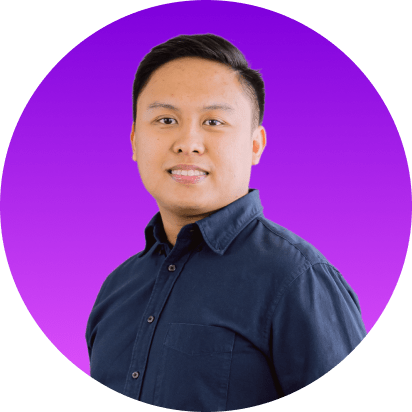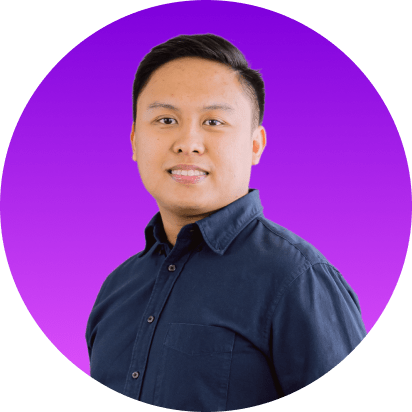 Frans Rey Nolasco
Human Resources Manager
Dinel John Gebilaguin
Digital Media Buyer
Leonido Lusañez
Junior Content Editor
Marife Gonzales
Copywriter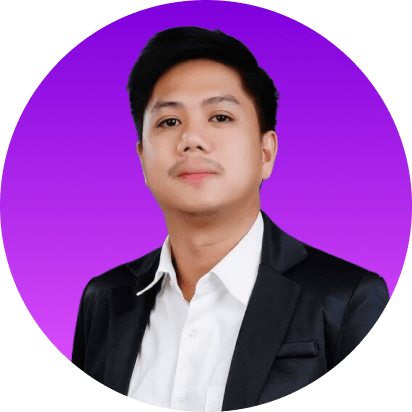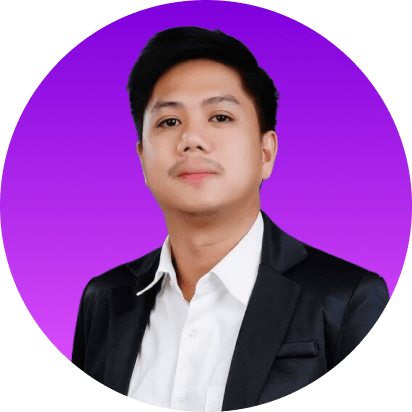 Kim Filiu
Email Marketer
Nikka Salazar
Graphic Designer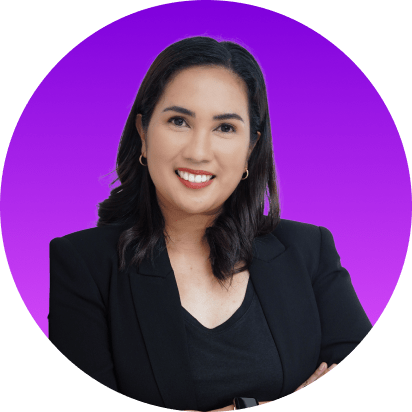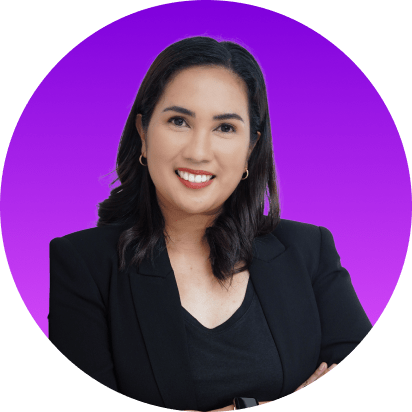 Annali Tirona
Customer Support
Rafael Tirona
Customer Support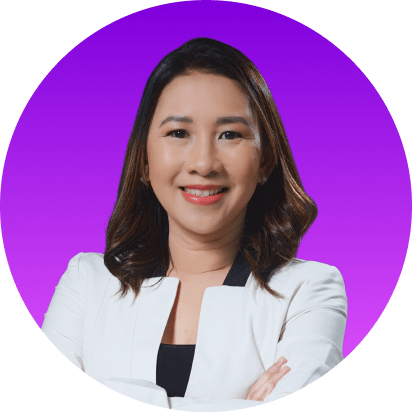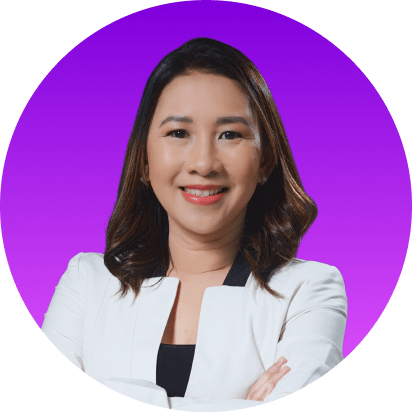 Christina Pe
Customer Support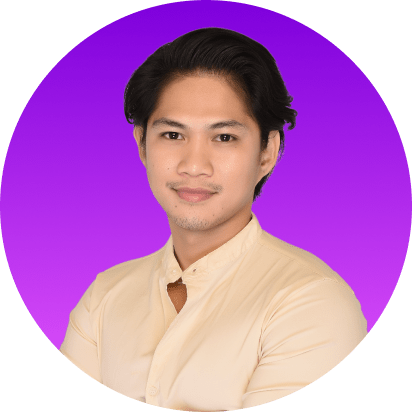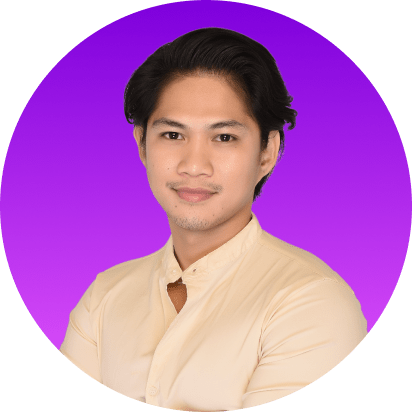 Marko Alvarez
Customer Support
We're hiring
We're always on the lookout for the best collaborative problem-solvers to join our team. If you think we're the right fit for your career goals, check out our career openings.
Explore career openings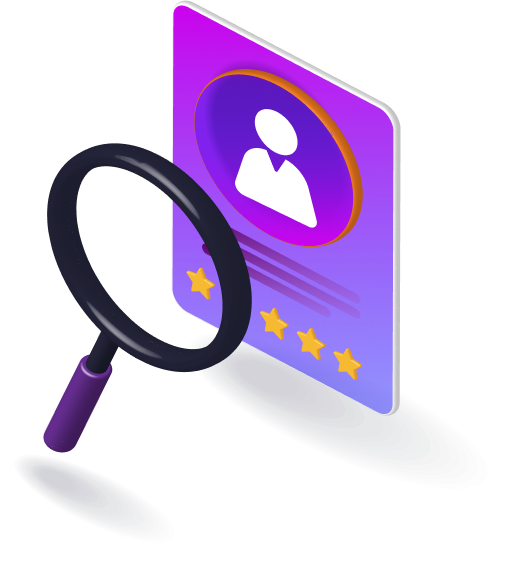 Mettlence Blog
Connect with us on this journey as we continue empowering the future of health and wellness.
View More